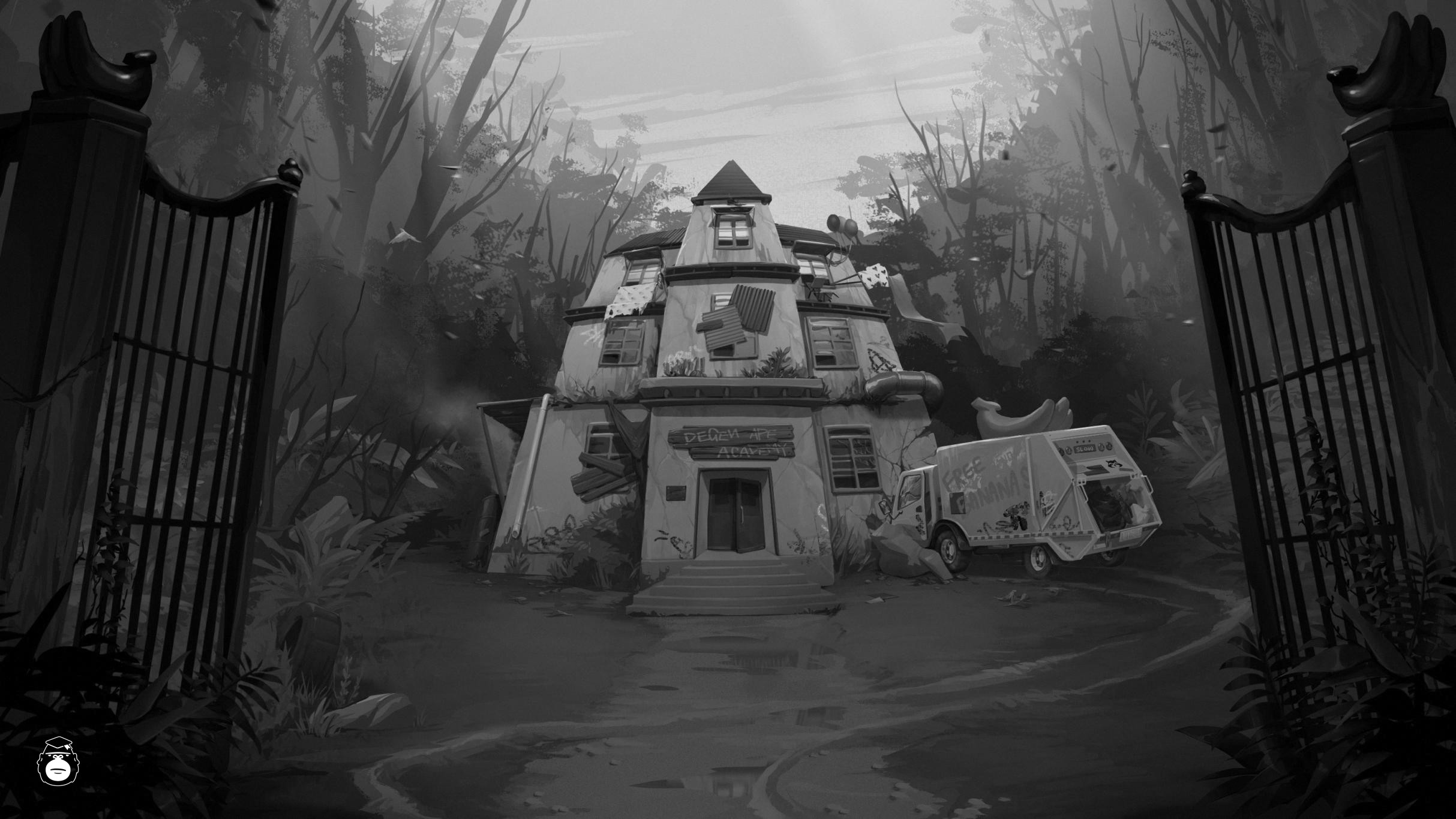 Student Council Spring 23

Results

These seats are open to all members whether you hold just an ape, panda or egg. The council seat is not just about voting, it's about giving your time to grow and build the DAOO and the only way to do this is with smooth brained skilled degens.

For transparency... the system generated a PDF of the snapshot that determined each ballots vote weight. Each wallet that voted and the number of Degen Assets that wallet owned is displayed in the PDF linked below.
Total Seats

7

Term Limit

120 Days
The council seat is a volunteer position

What is the Student Council?

Council commits their time to grow and build the DAOO according to the communities wishes. They are the executors of the will of our Degen community.
Engaged & Active
Council members are engaged and active within the degen community. They stay connected with their community through various social events like spaces and discord townhalls.
Community Focused
Council members main focus is the degen community. Their focus is to lead and maintain community growth while staying in line with what the communities desires are.
Point of contact
Council members are the point of contact for community members looking to share their ideas and interests in shaping the future of the DAOO.
Community Collaborations
Council members review, analyze, and push collaboration opportunities from outside projects to the community members to vote on.
Frequently asked questions
Ok you have questions... We'll try to answer them before you send an angry karen email to Toasi.... But if you want to still do it, hell. we don't really care
How will the vote be counted?

Every wallet that owns a Degen asset (DAA/DTP/DDB) may vote for up to 7 candidates. Those votes constitute a ballot. Once the voting period closes, we will take a snapshot of all holders, take that data and factor each ballot by the number of assets that wallet holds.

I already voted... but looks like I can again?

Every wallet that owns a Degen asset (DAA/DTP/DDB) can submit one ballot. However, until voting closes, you may "edit" your ballot by submitting a new one. Rest assured, you still only get one ballot per wallet... any new ballots cast will simply overwrite the previous one.

What are the weights for each Degen?

After a community vote, each ballot will be factored by the wallets Degen assets:

DAA: 1x | DTP: 0.5x | DDB: 1x

When will the results be posted?

Once the voting window closes, we will attempt to post the results within 24-48 hours. All results will be visible on this page.