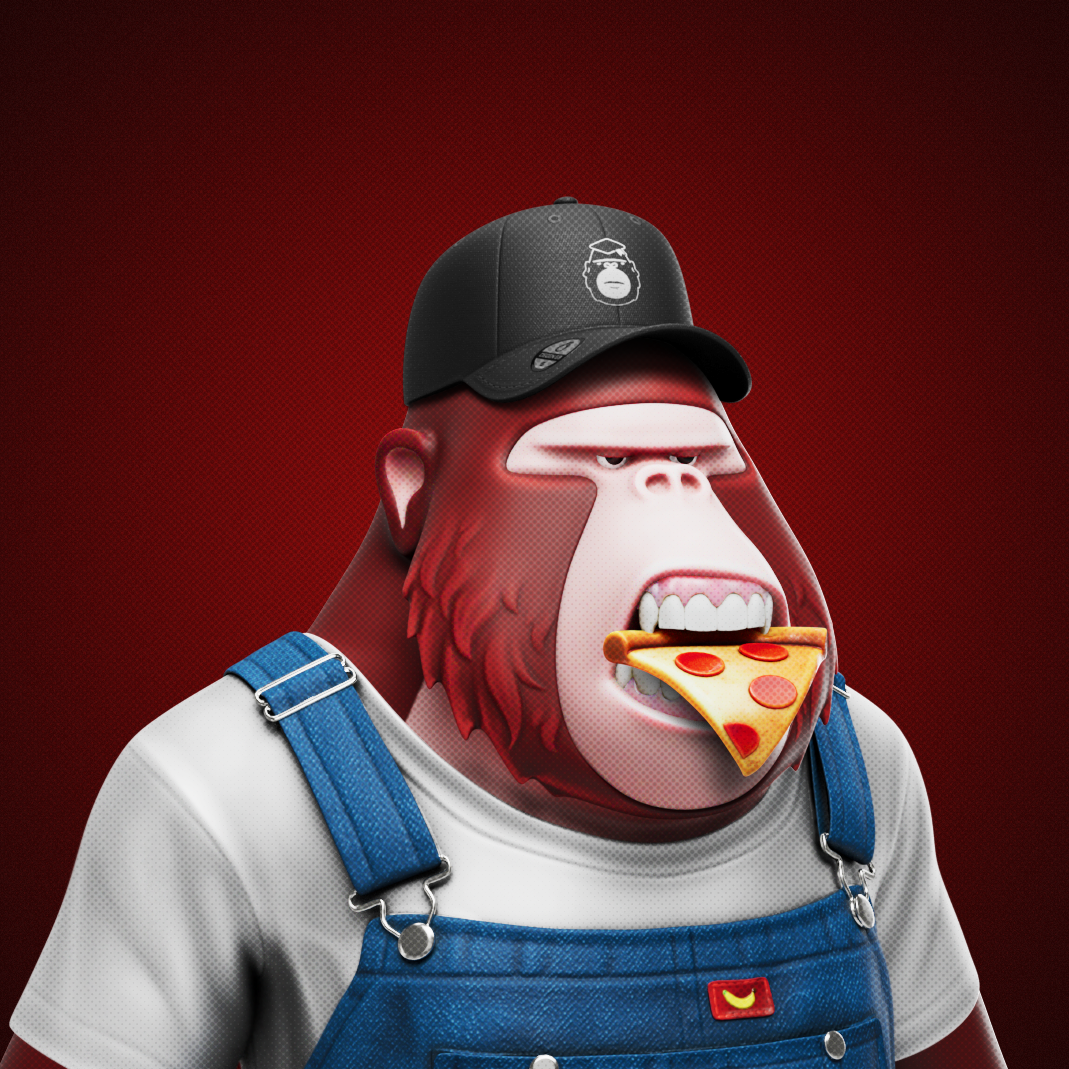 Flawks
I'm Flawks Tragic Trauma
From the Ape's mouth

Why I want to be on the Student Council
A few questions we have

What do you think about....
What do you love most about the Degeniverse?

DTP because DAA is full of poor and low iq haters

What skillset or experience do you have that sets you apart from other candidates, and how do you plan to utilize it for the benefit of the community?

I'm 22 and have a Dr diploma

What would a successful 120 day term look like to you, i.e. what do you hope the council will be able to accomplish?

Maybe i'll buy some apes if i'm elected
View All The Other Candidates
Keep reading to learn more about the other Degens running for this thing.