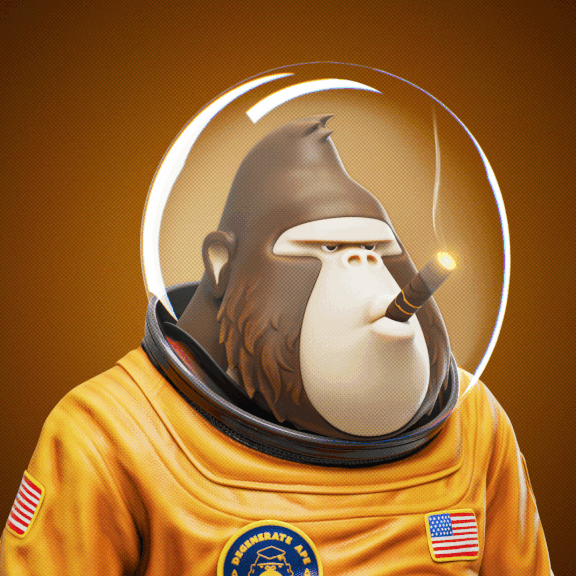 I guess...

Welcome to the Degeniverse

The Degen DAOO is the community-run body of popular Solana NFT projects Degenerate Ape Academy ("DAA") and its follow-up NFT project Degenerate Trash Pandas ("DTP"). An organization by apes for apes.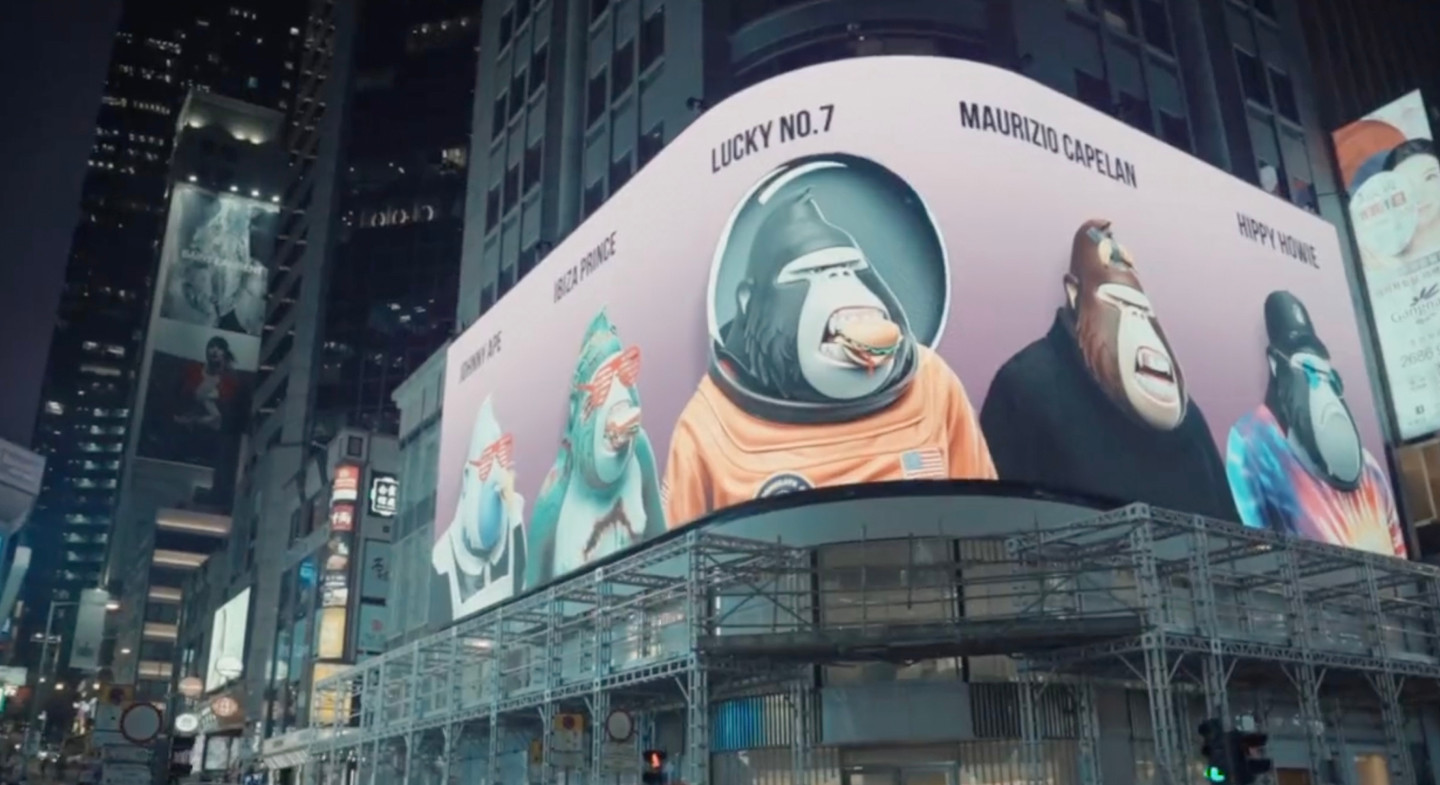 What exactly is...

The Degeniverse?

The Degenerate Ape Academy NFT project launched on 14th August 2021 and was the first major project that brought focus and attention on Solana as a viable blockchain for NFTs. This was followed up with the launch of the Degenerate Trash Panda project a few months later.
Next steps...

How do I ape in?

The Degen DAOO was formed to enable the passionate and talented Degen community to pool resources and execute initiatives to develop the Degeniverse brand & support the Solana ecosystem.
1
Purchase your Degen Ape or Panda
You will need Solana, a Solana wallet and then to read this step by step guide to help you on your way
2
Join the community Discord
Once you own your DAA/DTP -- you'll be able to #enroll in our Discord
What do you actually do here...

A few of our accomplishments

We may not be the brightest glue sipping mammals... but we do know a thing or two about delivering
Vibrant Community
Built a vibrant 3.8k+ active member base and set up a safe space for its community members to hang, learn and grow together
Top 100 Validator: DICS
Set up a validator on the Solana network supporting the operation & improving decentralization, with more than 545k SOL
NFT Giveaways
Given away hundreds of community NFTs to its Degen Ape holders including this list of awesome projects....
Degen DAOO merchandise
Delivered high quality merch for all our members to enjoy and rep out in the real world. You know... outside
Marketing Efforts
The incredible HK faction successfully marketed the Degeniverse for all to see in the busiest street in HK.
Whitelist Access
Having exclusive access to the hottest projects on Solana creates massive value for holders. WL's for days in #mintsqaud
The Student Council
Our fearless leaders... let's sure hope they know what they're doing...
8-18.sol

Cowb0i

Mawcel

Degencierge

Wombat

DaKlek

Samurai Pizza Ape