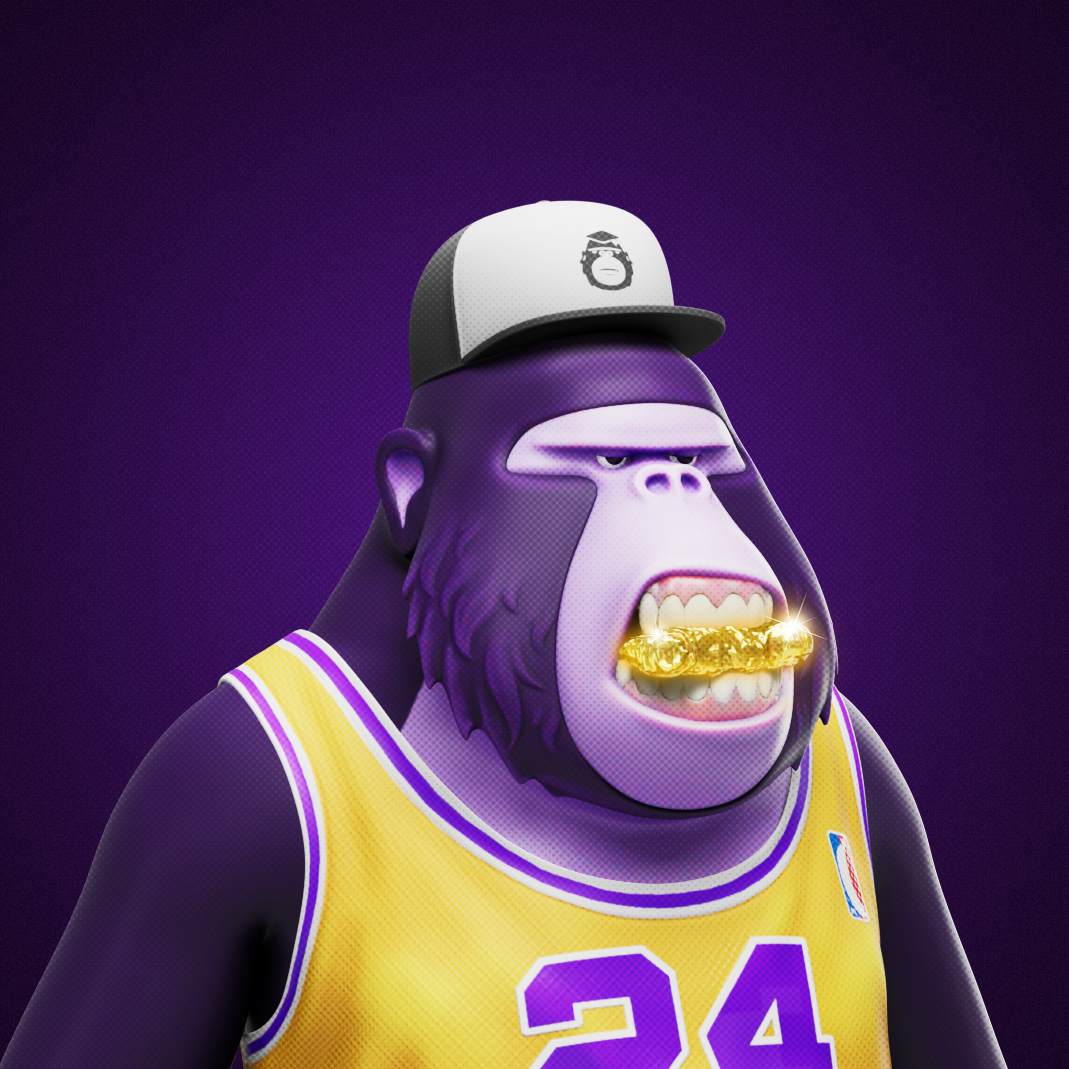 Klek
There is more to me than "Kleking" people. Marketing and branding by profession, trader and collector of things by hobby. Been going degen in degeniverse for quite a while now and loving every bit of it. I can't wait to give my touch which i believe would make an impact.
From the Ape's mouth

Why I want to be on the Student Council

DAA is amazing when it comes to its deliveries, both web2 and web3, but I feel like we lack the major element of getting the community hyped and excited before a major product launch. We lack marketing, lack of announcements and lately, I believe SM branding. This is where I would like to play in, in product/deliveries launch strategies, marketing and branding.
A few questions we have

What do you think about....
What do you love most about the Degeniverse?

Art, community and direction. All in the right direction with the right people and the core team.


What skillset or experience do you have that sets you apart from other candidates, and how do you plan to utilize it for the benefit of the community?

1+ year of experience in the NFT space having helped multiple projects sell out through advising, marketing and branding.


Advising, marketing and branding.

What would a successful 120 day term look like to you, i.e. what do you hope the council will be able to accomplish?

When I complete my term, I would make sure that the things I see lacking in the Degeniverse are understood and streamlined.



View All The Other Candidates
Keep reading to learn more about the other Degens running for this thing.