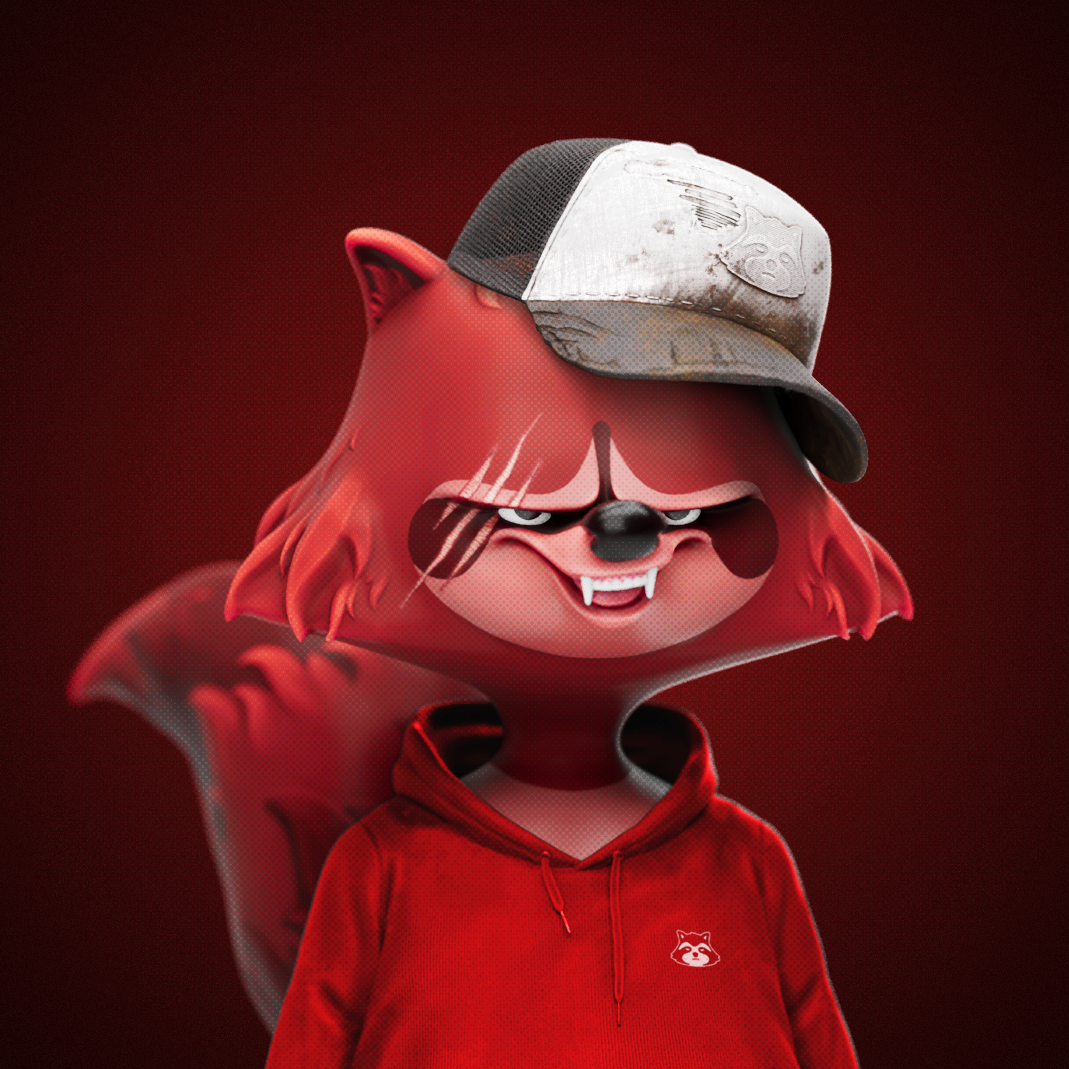 Flawks
Do I really need to say who I am? I'm the trashiest panda ever at the moment, my worst enemy is DemonCollector But I'm always here to help all communities. You don't need to know more (but if you want, come to lisbon)
From the Ape's mouth

Why I want to be on the Student Council

I want to be the guy with the most server roles in the discord. Naaaaa More seriously, I want to study the need, and find solutions to put in place to simplify the life of holders whether it be DAA/DTP/EGG. I think we would all like to see changes in our everyday use that would simplify our routine. Being a DTP moderator and this being my main activity and one that will remain so, I think that the study of several discords will allow us to study the need
A few questions we have

What do you think about....
What do you love most about the Degeniverse?

Wen i started in the SOL ecosystem, the first thing i saw was the a fucking ape. Ever since that day, I've wanted to know about this community. To miss it would be the biggest mistake for a SOLANA blockchain fan. To sum up what I like, the really degen aspect of the people, the mutual help, the conviviality and at the same time the trashy effect of the holders. If you put all the collections together, all the holders have the same point in common: you don't know where we're going but we're going

What skillset or experience do you have that sets you apart from other candidates, and how do you plan to utilize it for the benefit of the community?

Why me ? Throw a coin in the air and see which way it will fall. The goal is not to say why me but what do I have more? I wanted to say that I am the youngest but nobody will beat Wombat. And on the other hand I say to myself that the best jams are made in old jars so I will be the godfather of wombat and the nephew of Mawcel I think everyone will be happy

What would a successful 120 day term look like to you, i.e. what do you hope the council will be able to accomplish?

Fulfill the objectives that the team has set for itself. To develop a relationship of trust or more professional and this in spite of our very debilitated spirit of degen. And also show that finally each holder is equal with another and that it is not the size of the collection that counts but the size of the banana To finish, I will say that to satisfy and that the holders show us to be satisfied would be a success
View All The Other Candidates
Keep reading to learn more about the other Degens running for this thing.